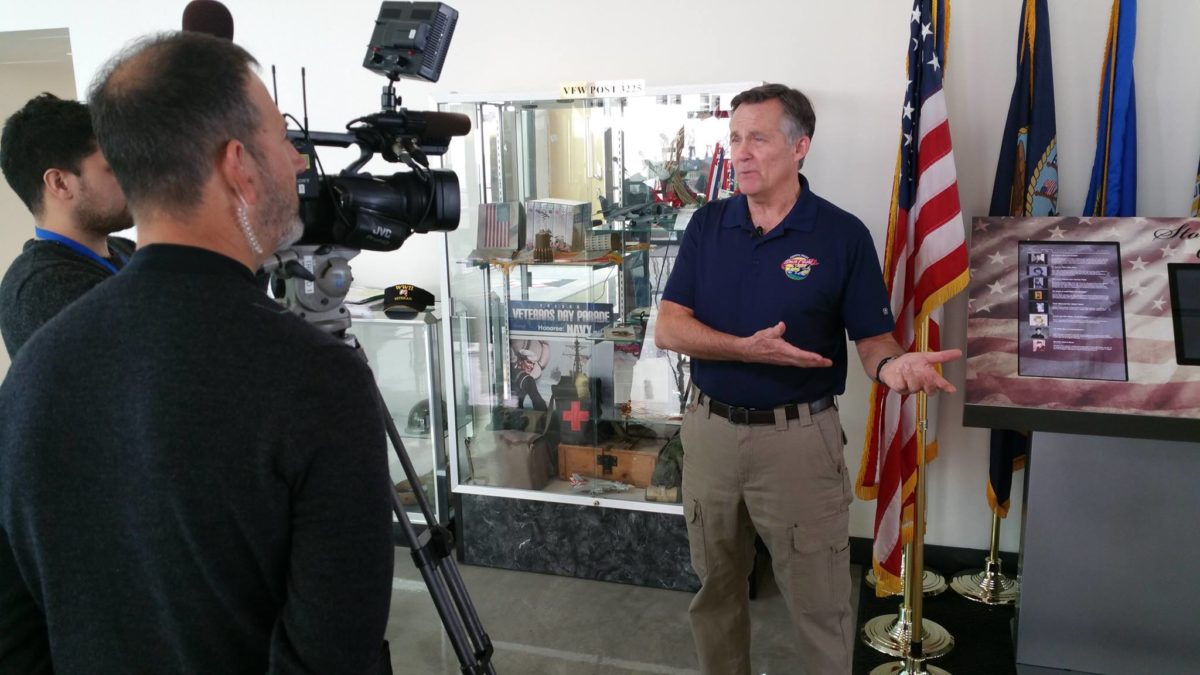 Valley Honor Flight Looking For WWII Veterans For Last Flights To Washington D.C.
Organizers of the Central Valley Honor Flight have announced plans for their finals four trips to the nation's capital and they want to see as many veterans as possible on board.
They put out the call Monday for World War two veterans who haven't yet made the trip to see the World War two memorial in Washington D.C.
Since the inaugural flight in 2013, the organization has raised close to one and a half million dollars to fund eight flights with more than 500 veterans making those trips. So far only 38 veterans have applied for a seat on this year's flights.
The four Honor Flights scheduled for this year will take place:
April 25-27
June 27-29
September 12-14
October 24-26
If you know any WWII Veteran who would be interested in signing up to the last flights to WWII Memorial, please email us at info@cvhonorflight.org
Via: ABC 30