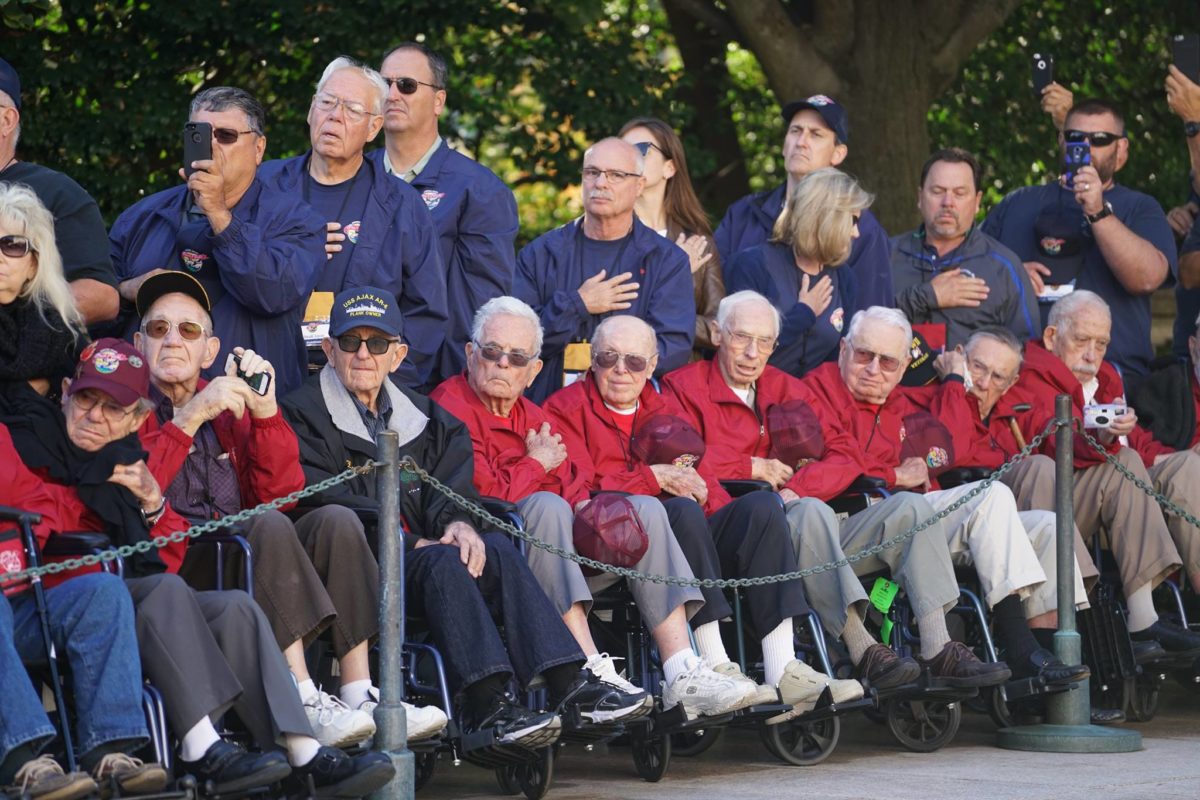 Central Valley Honor Flight Urges World War II Veterans To Experience The Trip Of A Lifetime
The Central Valley Honor Flight is once again gearing up to take more World War II veterans to the memorials in Washington, D.C.
In the past three years, the organization has made 8 flights and has taken more than 500 veterans and their guardians. This year, there will be four full flights starting in April. The last flight will be in October.
The group is urging families of WWII vets to give their loved one a trip of a lifetime.
"We started knowing there were 5,000 World War II veterans in the 7 county area we've taken over 560, but we don't know where the others are," said Al Perry, with the organization.
Central Valley Honor Flight has raised $1.5 million in donations. The trips for the veterans are paid for, but their guardians must pay for their own flight and expenses.